Welcome
Welcome to St Peter's Primary School Website. We hope it showcases life and learning at our school. Our School Motto is 'Growing and Learning Together in God's Love.' We want all of our pupils to reach their full potential and to become life-long learners with Christian values.
We hope you find our website useful, enjoyable and accessible and get a flavour of what St. Peter's Primary School is like. We hope you enjoy your visit.
Miss Sheila Falls
Principal
Latest Photographs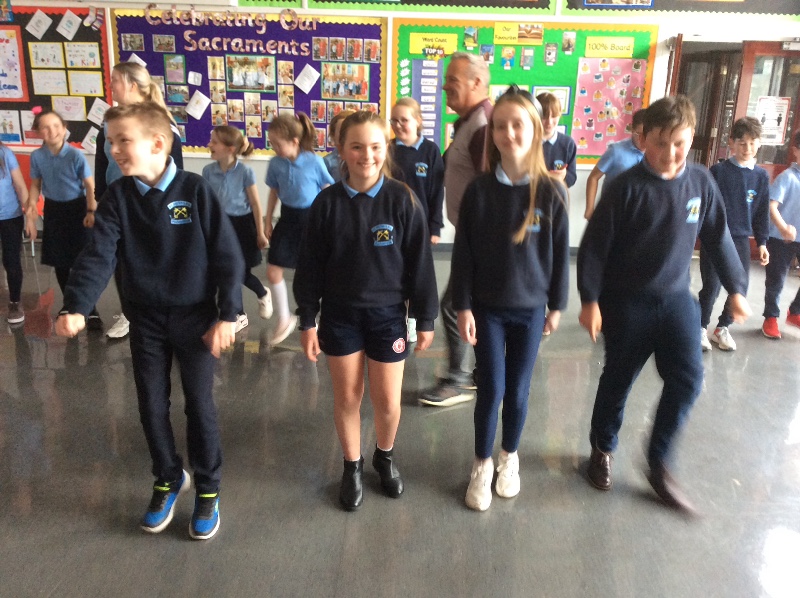 Upcoming Events...
Wednesday, 25th May 2022
Credit union
Dancing (3-4pm)
Friday, 27th May 2022
S O"Kane
Music Mrs Sweeney
Monday, 30th May 2022
holiday
Tuesday, 31st May 2022
holiday
Wednesday, 1st June 2022
holiday
Thursday, 2nd June 2022
holiday
Friday, 3rd June 2022
holiday
Our entire school community wish to extend their deepest condolences to Matthew's...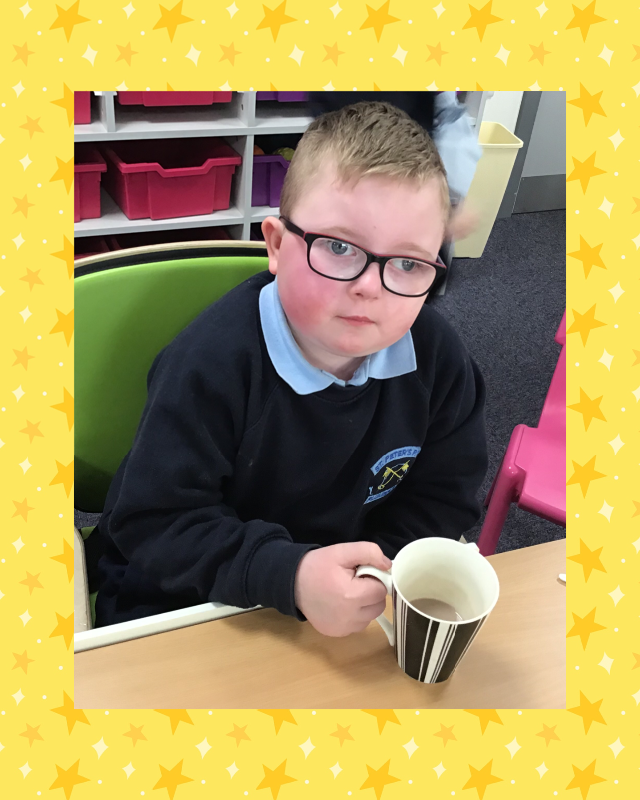 St. Peter's Primary School, Plumbridge, 415 Lisnaragh Rd, Plumbridge, Omagh BT79 8AF Phone: 028 8164 8412