Welcome
Welcome to St Peter's Primary School Website. We hope it showcases life and learning at our school. Our School Motto is 'Growing and Learning Together in God's Love.' We want all of our pupils to reach their full potential and to become life-long learners with Christian values.
We hope you find our website useful, enjoyable and accessible and get a flavour of what St. Peter's Primary School is like. We hope you enjoy your visit.
Miss Sheila Falls
Principal
Latest Photographs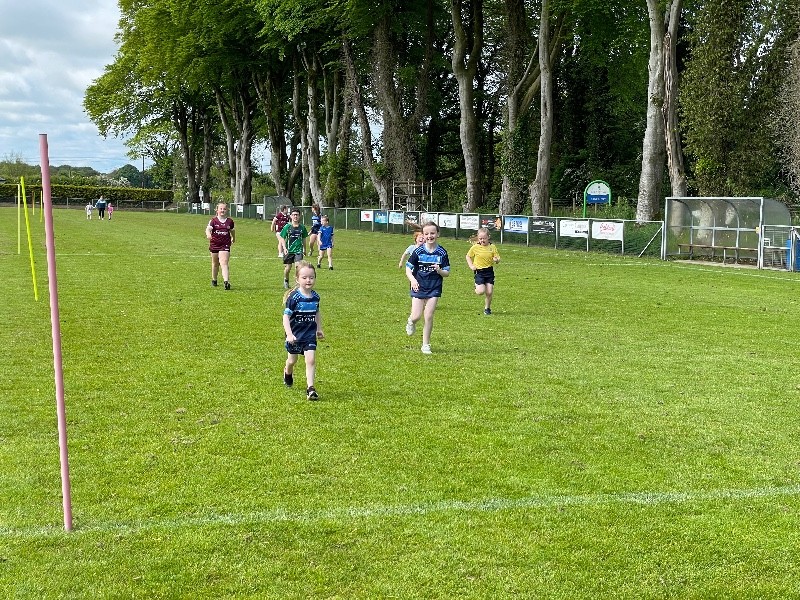 Upcoming Events...
Monday, 5th June 2023
KS2 Trip Bowling Alley/Cinema Derry
Tuesday, 6th June 2023
Gardening Club Yr 4 (3.10 - 4.00pm)
Wednesday, 7th June 2023
Football Blitz in Memory of Matthew Mc Bride
Friday, 9th June 2023
Coach - S. O'Kane
Monday, 12th June 2023
P.7 children Induction - Sacred Heart College, Drumragh Integrated College. Loreto Omagh - Yr 7 children register
Foundation Stage/ KS 1 school Trip - Gortin Glens/ Duffland
Tuesday, 13th June 2023
Gardening Club Yr 4 (3.10 - 4.00pm)
Wednesday, 14th June 2023
Author; Declan Carville visiting Yr 6/7 class
Friday, 16th June 2023
Celebration Mass for Fr Donnelly's 40th Anniversary in the priesthood. (Sacred Heart Church Plumbridge 7.30pm)
Our entire school community wish to extend their deepest condolences to Matthew's...
St. Peter's Primary School, Plumbridge, 415 Lisnaragh Rd, Plumbridge, Omagh BT79 8AF Phone: 028 8164 8412